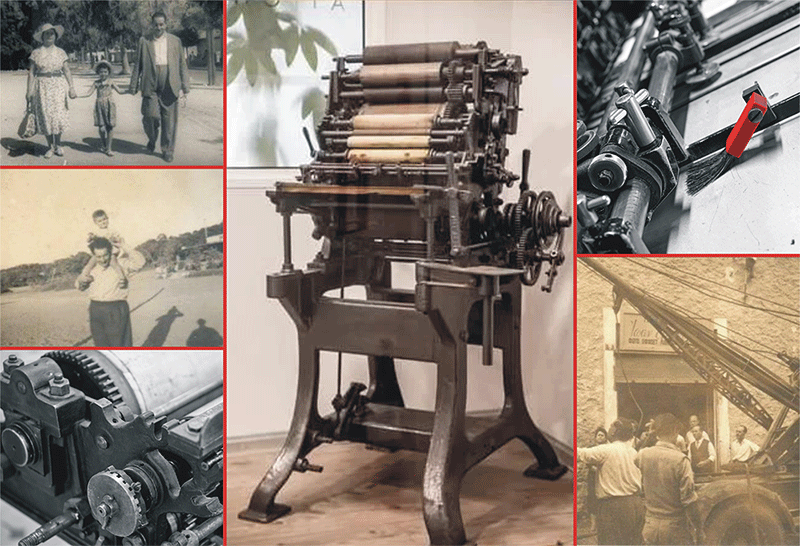 130 Years of history...
Our story begins in 1891 in a small lithography studio in Stoa Arsaki in Athens. The lithographic studio "Michael Erginos"one of the oldest in Greece, was the starting point for our business trip.
Over the years, this small lithographic office was passed on from one generation to the next, changed its name several times and was moved to several locations, until 1985, when it was renamed "DARA BROS" and following the market needs of our times, established itself in the packaging industry.
Today, being the third generation of the very same family, that is to say, the third generation following the professional steps of our predecessors - which is automatically a guarantee criterion - we continue the tradition consistently.
With a dynamic presence of more than 95 years in the graphic arts and boxing industry, we make it our daily commitment to provide our customers with top service experiences.
For us, of course, our customers have the final say. The immediate response to their particular needs and their service and overall care are our obligation.
The fourth generation is naturally right next to us, which with special training and culture in the new consumer needs has been breathing new life into the business operation. "New ideas, innovation, consistently good quality, dedication, hard work and customer support are the foundation for achieving our goals," they claim.
10600
s.m of Building Facilities
---